Table of Contents
Linux Performance Tools

reference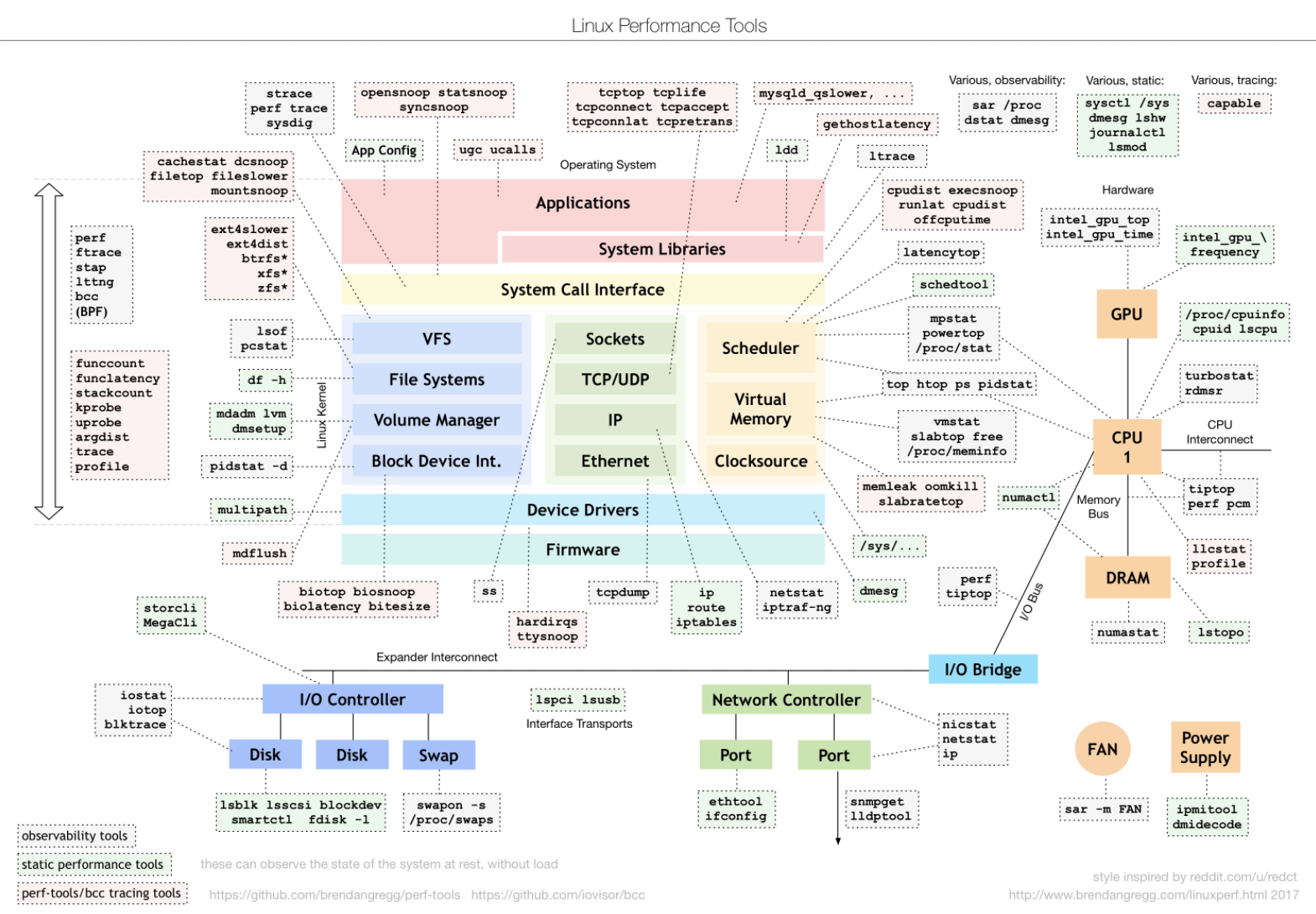 Inode Structure

discussion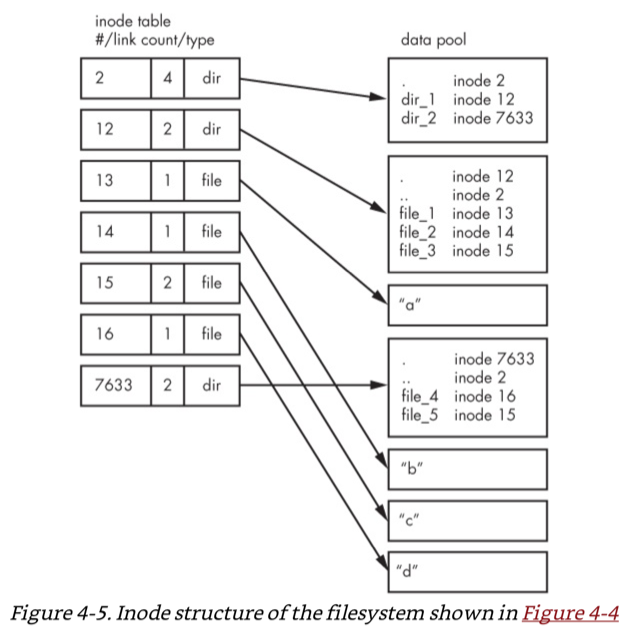 inodes starts at number 2 (root)

inode12(dir1)'s count is 2, because it's parent and self-reference(.) pointing it. root(2) is only exception(expected 3 but 4), because it's pointed by superblock;

The superblock is essentially file system metadata and defines the file system type, size, status, and information about other metadata structures (metadata of metadata).
NUMA(Non-uniform memory access)

discussion
A system can starve several processors at the same time, notably because only one processor can access the computer's memory at a time.(…) NUMA attempts to address this problem by providing separate memory for each processor, avoiding the performance hit when several processors attempt to address the same memory.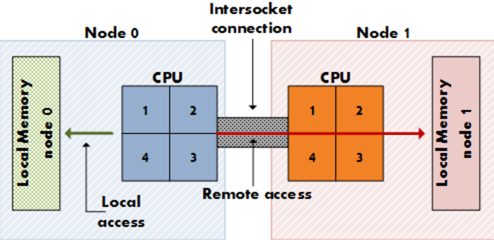 mkswap

reference
Config swap spaces/files

howto
lsblk

reference
mkfs

reference
/etc/fstab

reference
Mount a Volume

howto
lost+found
The thing is, the file had a name and location once, but that information is no longer available. So fsck deposits the file in a specific directory, called lost+found
Files that appear in lost+found are typically files that were already unlinked (i.e. their name had been erased) but still opened by some process (so the data wasn't erased yet)when the system halted suddenly (kernel panic or power failure). If that's all that happened, these files were slated for deletion anyway, you don't need to care about them.
On many filesystems, the lost+found directory is a bit special because it preallocates a bit of space for fsck to deposit files there. (…) If you accidentally delete lost+found, don't re-create it with mkdir, use mklost+found if available.
Links