Table of Contents
Color Mode

discussion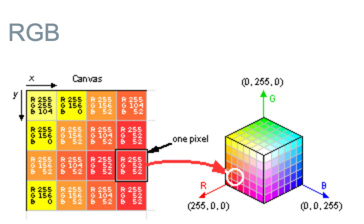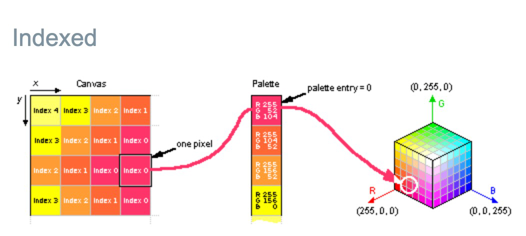 Note that the index 0 is reserved for the transparent color.
The color bar shows all the available colors to be used in the sprite.
You cannot use colors that are not present in the palette, the only way is modifying the palette itself pressing the Edit Palette button or F4 key.